Rhyguan product portfolio
About Us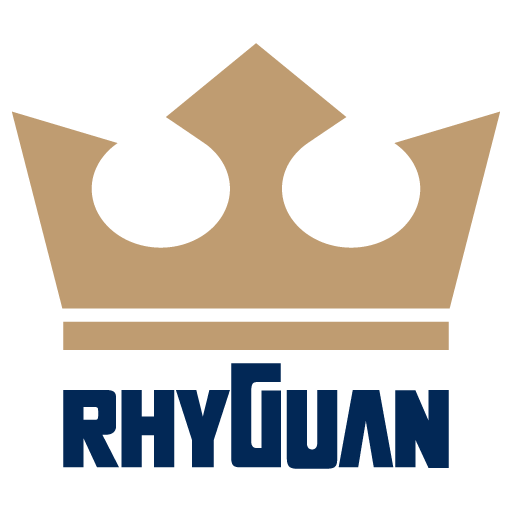 best quality , great support, market leading!
Rhyguan is one of the world's largest manufacturers of smart converting solutions to the label printing industry, covering a broad spectrum from small slitter re-winders to large digital converting units.
We have positive customer feedback for high product quality and efficiency. All Rhyguan Die Cutting and Slitting Machines are CE Certified in compliance with European health, safety, and environmental protection legislation.
Rhyguan is a market-leading machine manufacturer in China and has established strong regional sales networks in Thailand, Australia, Italy, France, Spain, the USA, Brazil, South Africa, Korea, India, Indonesia, Malaysia, and Argentina.
Need Help With Digital Label Finishing Solutions?  We Are Experts!