1st-Septmeber-2023
Per September 1st, 2023 SRAMAG SAS (commonly known as SMAG) website( www.smag-graphique.com)has become a Rhyguan group company, with Rhyguan having a major share in SMAG holdings. The existing owners remain committed to SMAG and each will retain a share of the stocks. The CEO Stephane Rateau and financial director Jean-Marie Mercier will continue in their position.
Stephane Rateau CEO mentioned: "With SMAG joining the Rhyguan group we can better access all the Asian market. SMAG on its own was too big to be small and too small to be big and had no third generation of owners coming into the company. Now we will benefit from the purchasing scale of the economies of Rhyguan, and the group effect with an extended product portfolio to all customers. Of course, we will retain our unique high-end product range such as for example the Galaxie Classic, The Iconcept, and The Iconnect" Top brands around the world, including the world's most premium and well-known perfume brands, trust SMAG for their labels and production equipment, and services. These machines will continue to be available and produced in France. While in the Chinese and Asian markets, SMAG customers will additionally be able to benefit from Rhyguan's local service capabilities.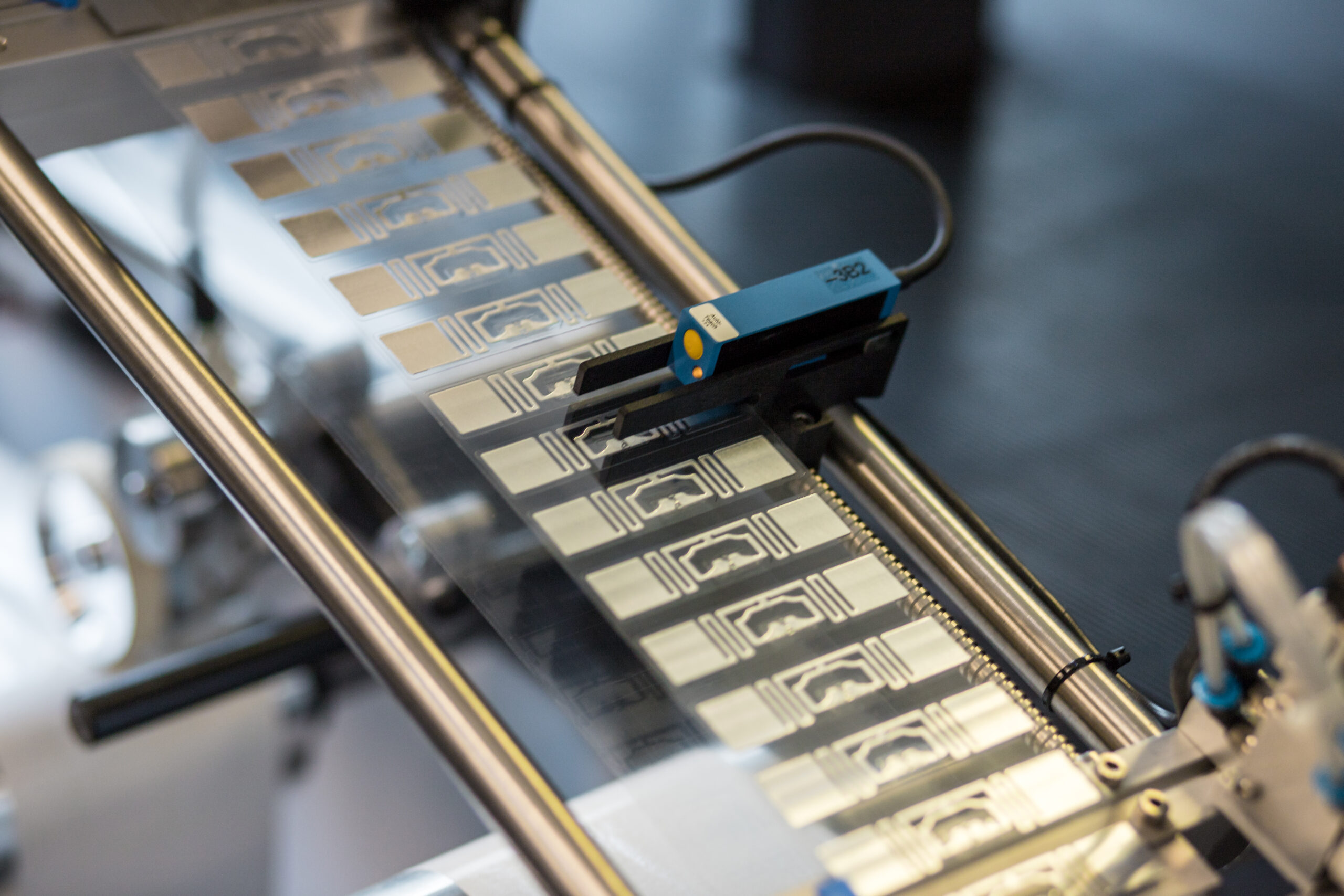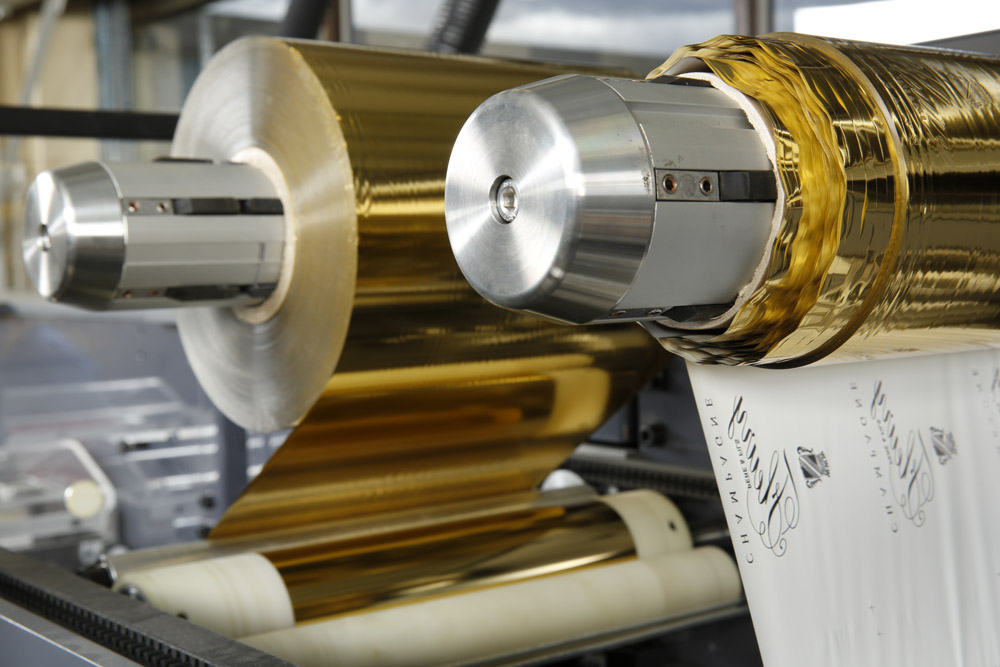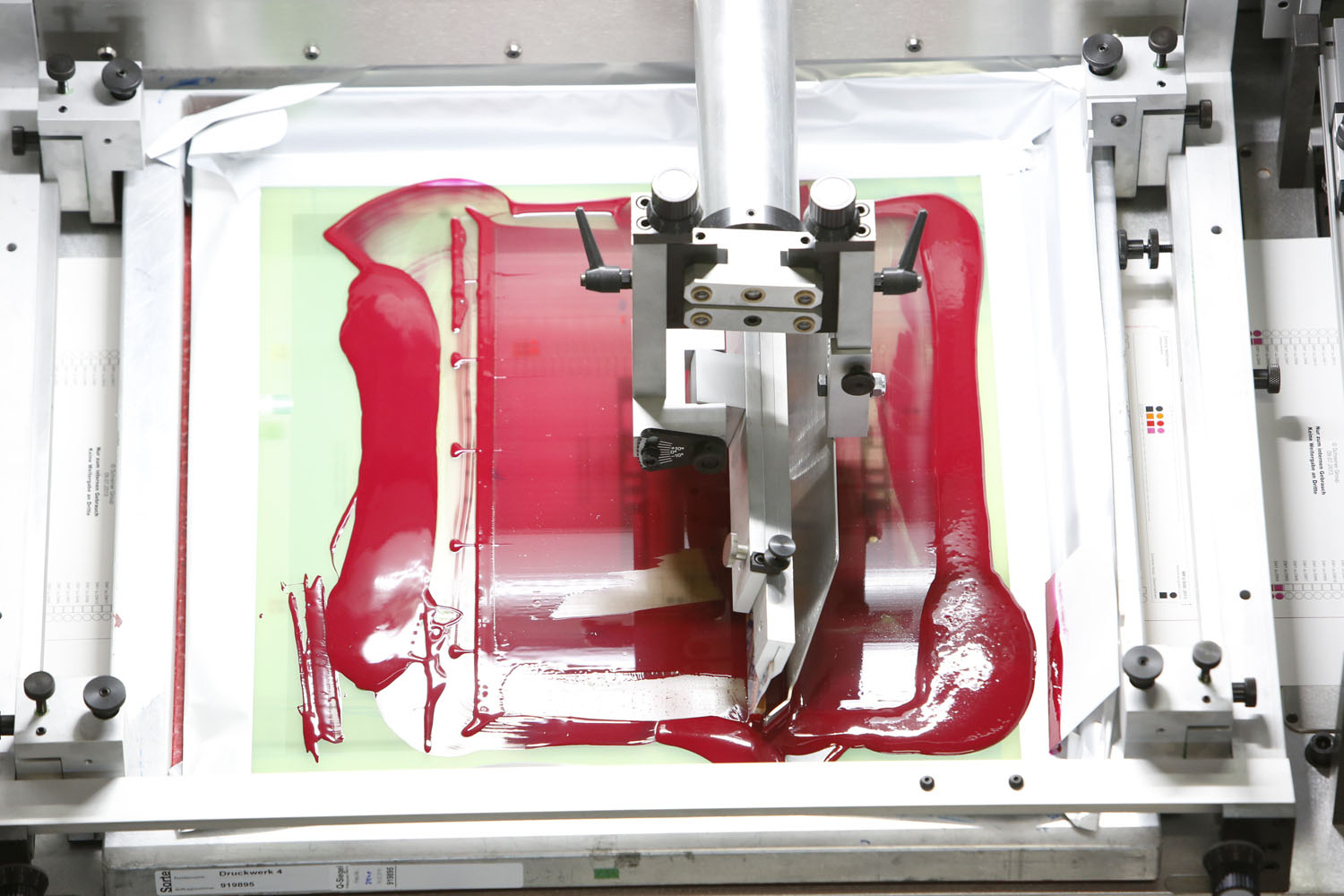 Products for which mass production brings the scale of economies, such as the SMAG Easy convert and Easy control lines, will be assembled by Rhyguan before being finalized in SMAG's factory in France.  All those products will still be offered by the existing SMAG sales network, and some will also merge. Existing Rhyguan customers in France will also benefit from the ease of communication in the French language as well as from improved service and response times. SMAG will immediately start to provide the full Rhyguan Group portfolio in France and the French-speaking countries in Africa. Allowing customers there to fully benefit from the excellent French-speaking service and support network of SMAG and get access to the full group product range.
Rhyguan is a family-owned business headquartered in China. Rhyguan manufactures and installs some 700 label finishing and converting machines per year. This makes Rhyguan one of the world's largest manufacturers of label-finishing equipment. After setting up Rhyguan Europe in 2019 Rhyguan has invested in a European demo center, European spare part stocks, and improved Service capabilities. All this has contributed to a solid reputation for quality products and good service support.  While in the head office, Rhyguan has invested in a new and dedicated 50000m2 production facility in Ruian City. The old production facility will be closed down and the company will move to its new head office in November 2023. Alvin Cai CEO of Rhyguan Group added: "Our new Production facility is absolutely world-class and allows for large savings in CO2 emissions through the use of solar panels. With the investment in SMAG, we wish to show our strong commitment to the European market and especially the needs of European customers for good after-sales service. SMAG will retain a unique and value-adding product range produced in France.
Daniel van Zelst who is currently the Managing Director of Rhyguan Europe located in Eindhoven, Netherlands will additionally assume the position of the president of the board of SMAG Holdings. While Stephan Rateau will continue to manage the daily business and remain the CEO  of SRAMAG.
Daniel van Zelst said: "Rhyguan Europe and SMAG will continue to operate separately, with each focussing on its areas of strength. It is important to stress and assure SMAG staff and customers that no layoffs are foreseen. Quite the opposite, in fact. Starting 2024 new positions may be created, as Rhyguan will continue to invest in innovation, service, and support. Moreover, we aim to create strong growth of the SMAG business"